UNBEATABLE PILLOWY COMFORT
We want our shoes to give you unbeatable all-day comfort, so we've created an insole that's so incredibly soft and lightweight, it feels as though you're walking on clouds.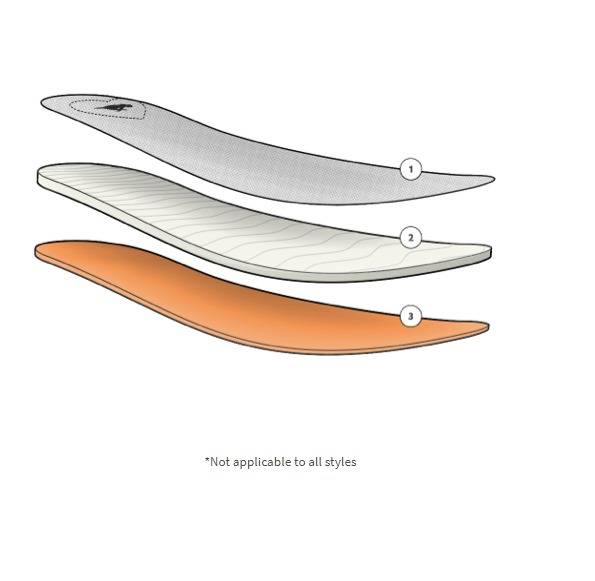 1. Stretch Jersey Topper

A super-soft knit fabric layer sits between your foot and the memory foam, giving you a breathable topper that keeps your foot as fresh as possible.

2. Memory Foam (5mm)

More sustainable and long-lasting than standard foam, our super-lightweight memory foam layer moulds to the contours of your foot and retains your unique shape, improving stability and ensuring pillow-soft cushioning all day.

3. EVA Cushioning (2mm)

Our lightweight 2mm layer of EVA enhances the flexibility of our Plush Foam insole, and with its shock-absorbing qualities, is a vital ingredient to an unbeatably comfortable all-day wearing experience.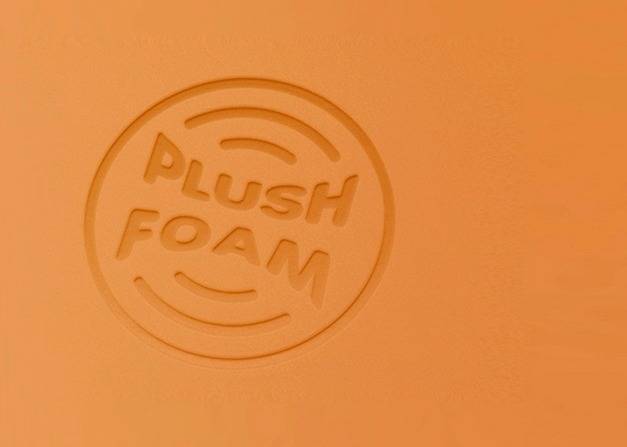 LAID-BACK COMFORT,ALL DAY LONG.
Let your feet experience the pillowy luxury of our Plush Foam Comfort Insole, offering exceptional all-day comfort, with every single step. Which means you're free to take the day in your stride.