Treading lightly for
people & planet
We recognize that we need to do all we can to help tackle climate change, and this starts with understanding how our systems and processes impact the planet.
By looking closely at how we design, manufacture, market and deliver our products, we can make steady, but meaningful, changes towards more sustainable operations.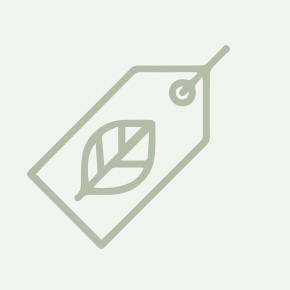 We ship all our products in recycled, cardboard boxes, and have reduced the amount of paper we use for box lining and shoe stuffing to minimize waste.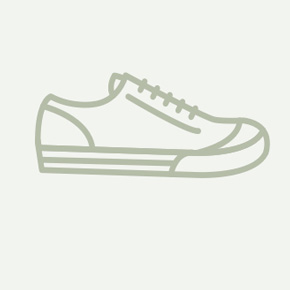 We're actively reducing the amount of samples we produce by relying more on digital sales tools to showcase our new products to our wholesale partners.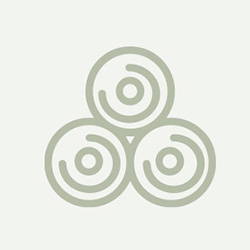 We're constantly exploring new ways to incorporate more recycled and sustainable components into our products – from outsoles to uppers, rivets to eyelets, and laces to insoles.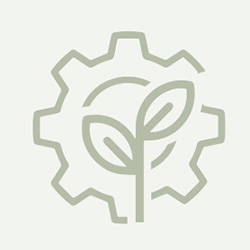 We continue to investigate alternative production methods to reduce our carbon footprint.
Meaningful changes towards
sustainable operations
We're proud that our new collection features shoes that are made from recycled materials. We'll continue to develop our recycled range as we evolve into a more environmentally responsible company.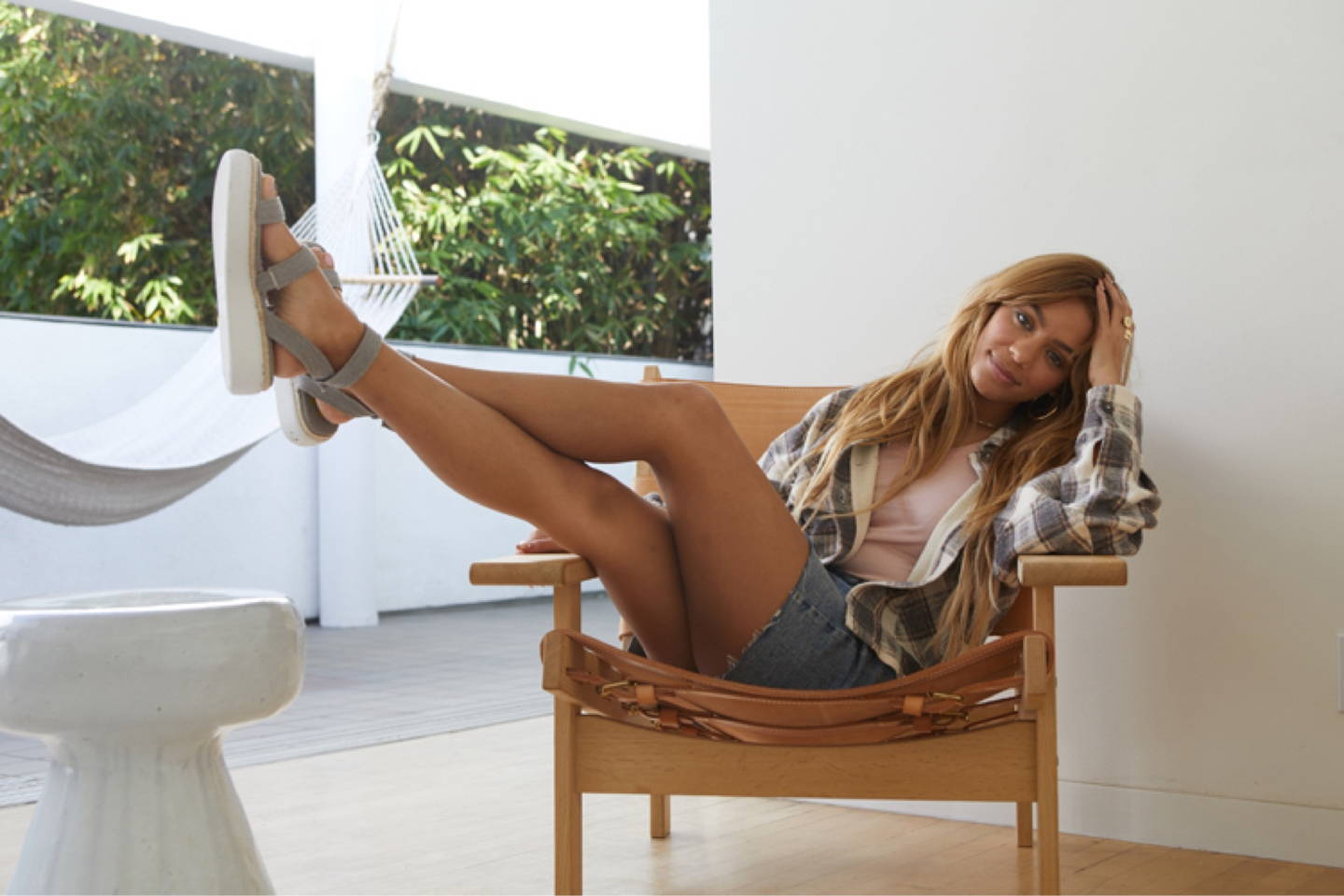 Our commitment to change
starts here
Becoming carbon neutral doesn't happen quickly. But we're completely committed to this goal, and this determination is the very best place to start.
Watch this space.